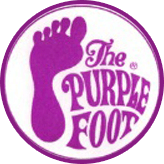 SUBSCRIBE
TO OUR NEWSLETTER
Events
Competitions
Your Source For Wine & Beer Making Supplies
Vintners Best 1 Gal Equipment Kit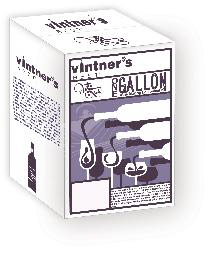 Vintners Best 1 Gal Equipment Kit
This one gallon small batch equipment kit is designed specifically with the beginner winemaker in mind. 1 Gallon ingredient kits are also now available from Winexpert. Maybe you are interested in making wine but not quite ready to jump in with both feet. These kits make great gifts for birthdays, anniversaries, weddings, house warmings and other special events.
Includes: Primary fermenter with lid, 10" Test jar, Dual end swizzle spoon, Wine thief, Bottle filler, Easy clean, One gallon jug, 6.5 solid stopper, Econo-lock, Hydrometer, Thermometer, Mini auto-siphon, Zork closure, Metabisulfite, Siphon hose with shut-off clamp.
Recieve $5.00 off any Winexpert Kit when purchased with this Equipment Kit. Reg. Price is $29.99.

Here are some of the Winexpert World Vineyard Ingredient kits available:
California Moscato
Australian Chardonnay
Italian Pinot Grigio
California Pinot Noir
Chilean Merlot
California Cabernet Sauvignon