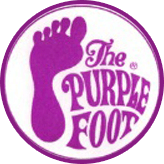 Yours for the making



Your Source For Wine & Beer Making Supplies
FEATURED PRODUCTS
SUBSCRIBE
TO OUR NEWSLETTER
Events
Competitions
Your Source For Wine & Beer Making Supplies
Expert Source for Home Wine and Beer Making Supplies
The Purple Foot moved in 2017!
5225 W. Forest Home Ave. Greenfield WI 53219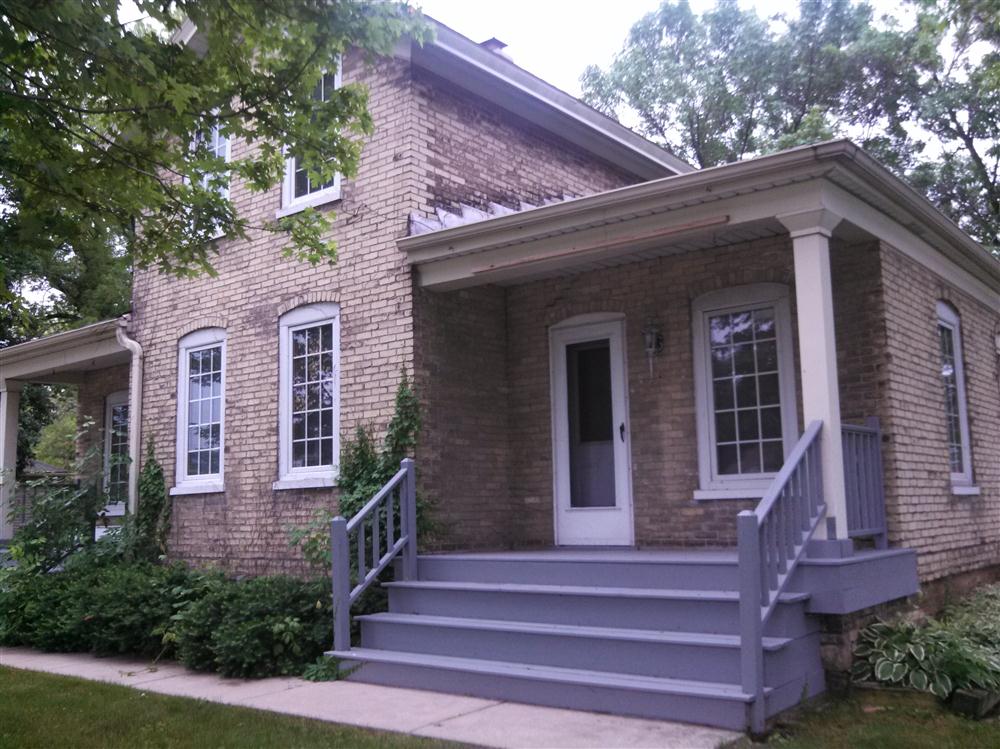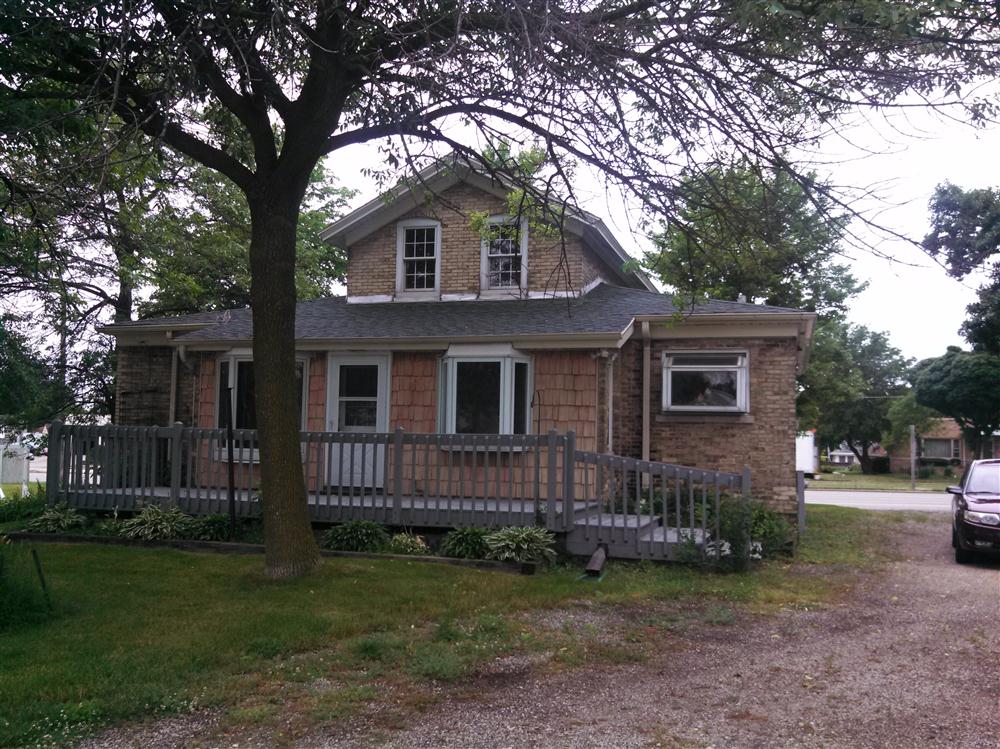 Forest Home View Morgan Ave. View Main Entrance
Click Here to access Map and Directions
The Purple Foot provides everything you need for making wine and beer at home. When it comes to wine making, we are the experts. From beginner to winery, from 1st time brewer to macro-brewery, The Purple Foot has the home wine and beer making supplies and equipment you need. See how easy home wine making and beer making can be when you take each step with Purple Foot.
Make Great Tasting Wine
You will be amazed by how tasty your homemade wine will be. Experience the deliciousness and satisfaction wine can give at a whole new level. We have the wine making supplies and resources to craft amazing bottles of wine from start to finish right in the comfort of your own home. With our great selection of wine making kits and supplies you can't go wrong. We also carry a full line of quality wine bottles, corks, and bottle labels. From fruit to wineglass the process is simple.
Make Great Home Brew
The Purple Foot has everything you need for home brewing. Experience the full flavor of beer like you never have before. Our home brewing kits and wide selection of malts, yeasts, and hops will make it exciting to create your homemade brew just the way you like it. Home brewing is just as fun and easy as drinking the beer! You will have the perfect batch from grain to glass.
Homebrew and Winemaking Made Easy
As the experts in home wine and beer making our techniques and principles for making wine and beer at home are tried, true, and infallible. Our experts pride themselves in being the best teachers and helpers they can be. Always there to make sure your path is as easy as possible, our beer and wine experts will be your guide. The Purple Foot is not only the confident source for home wine and beer making, but also relied on by the wine making industry. Pour yourself a tasty glass of wine now and let's get started!
Create Your Own Homemade Wine and Beer Today!
Experience for yourself how easy and rewarding home winemaking really is. Providing everything you will need to start making homemade wine and beer, The Purple Foot is just as excited as you are to start your tasty creations today. Contact The Purple Foot, the experts in wine making, with any questions you may have and we will be glad to help you discover the true vintner in you.
The Purple Foot
5225 W. Forest Home Ave.
Greenfield WI 53219
Store Hours: Closed Sunday and Monday, Open Tuesday - Thursday 9:30 - 7:00 Friday 9:30 - 7:00 Saturday 9:30 - 4:00
Between Thanksgiving and Christmas eve we are open Sundays Noon - 3:00Open Christmas Eve & New Years Eve 9:30-3:00Closed Memorial Day, Independence Day (July 4), Labor Day, Thanksgiving Day, Christmas Day & New Years Day
Gift Certificates Available in any denomination
Please call for details