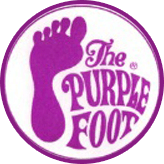 SUBSCRIBE
TO OUR NEWSLETTER
Events
Competitions
Your Source For Wine & Beer Making Supplies
CHS Apple Cider Making Kit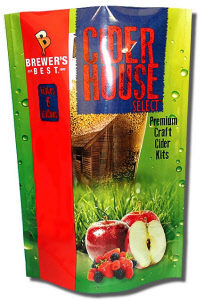 101170
CIDER HOUSE SELECT APPLE CIDER MAKING KIT
A traditional hard sparkling cider that is packed full of flavor. This apple cider is crisp, light and refreshing, a perfect choice any time of the year.
$39.99
NOTE: Please do not open the bag until you are ready to ferment.
Instructions, yeast and ingredient packets are inside the bag liner.
All Cider House Select Kits include:
Cider Juice

Yeast

Sweetener-you decide how sweet you want it!

Flavoring packet
You will also need:
2 lbs of corn sugar (not included in kit)

Water
Equipment:
7.9 Gallon Bucket & Lid

Air Lock

Optional (for clearer cider): 6 Gallon Glass carboy

Long Handled Spoon for mixing


Cleaner and Santizer

Hydrometer & Test Jar

At Bottling:
Auto Siphon, Hose, Clamp, Bottle filler

Bottles: 12 oz. or 22 oz. Amber beer bottles

Caps & Capper
Recommended Equipment Kits:
Basic Cider Equipment Kit
Complete Cider Equipment Kit
Ultimate Cider Equipment Kit