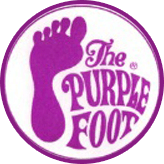 SUBSCRIBE
TO OUR NEWSLETTER
Events
Competitions
Your Source For Wine & Beer Making Supplies
Copper Immersion Wort Chiller 25' 3/8"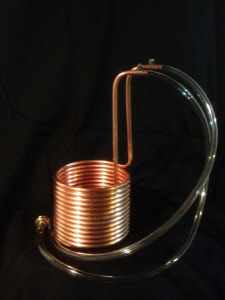 Description:
25 feet of U.S.A. manufactured copper machine-coiled tightly and equipped with (2) 3 foot lengths of vinyl tubing and high-quality U.S.A. 3/4" swivel female garden hose fitting. Vinyl tubing is attached to copper with U.S.A. made BREEZE hose clamps.
Perfect for single batches.
Made in Michigan