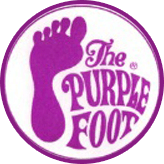 SUBSCRIBE
TO OUR NEWSLETTER
Events
Competitions
Your Source For Wine & Beer Making Supplies
Blichmann WineEasy™ 20 Gallon Tank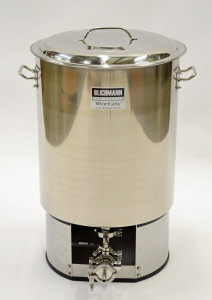 Blichmann WineEasy
The Blichmann WineEasy™ is a fermenter and press combined into one amazingly easy to use system.
This clean sheet design gives a fresh approach to home wine-making. Packed with features at a competitive price. Available at The Purple Foot home winemaking retailer!
Includes:
1 20 Gallon WineEasy™ fermenter tank to help you expand your winery production
The WineEasy™ will ship directly from Blichmann Engineering to your home via FedEx Ground. Please allow 1-3 weeks for delivery.
Our website shipping cost is to Wisconsin or equivalent distance, for deliveries outside of this area we will contact you with shipping costs prior to placing the order with Blichmann.