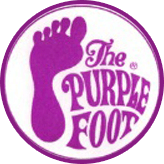 SUBSCRIBE
TO OUR NEWSLETTER
Events
Competitions
Your Source For Wine & Beer Making Supplies
Bottle Filler, clear plastic (Fermtech) 3/8"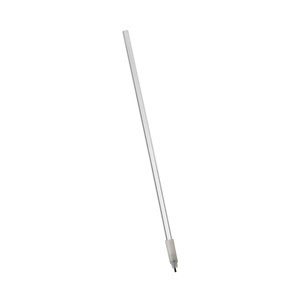 Fermtech Bottle Filler 3/8"
Can be used with or without a spring, which makes it both a gravity filler and a spring bottle filler. Guaranteed not to leak. The main body can be unassembled from the acrylic tube for cleaning and is long enough to fit most bottles. Attached to most 3/8 Inch Hoses.