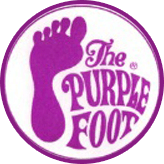 SUBSCRIBE
TO OUR NEWSLETTER
Events
Competitions
Your Source For Wine & Beer Making Supplies
Class: Elements of Wine Tasting 1/9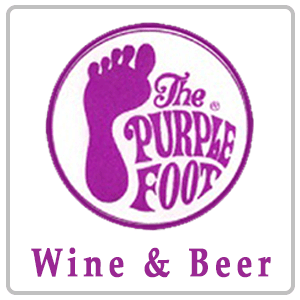 Class: Elements of Wine Tasting
Thursday 1/9/2020 6:00 PM - 7:00 PM
This class is for anyone who would like to learn the basics of wine tasting.
In this session you will learn about sensory wine appreciation, elements or components found in wine, and 3 common wine "faults".
Sensory Wine Appreciation
Color = Sight
Clarity = Sight
Body = Sight (look for legs), "Mouth feel"
Aroma/Bouquet = Smell
Flavors=Taste
Six Wine Elements
Sugar = Sweetness vs. Dry
Acid
Tannin
Fruit
Alcohol
Oak
3 Wine Faults:
Vinegar
Oxidation
Cork Taint or "Mustiness"

We will be serving several different wines.

You must be at least 21 years of age to attend this class.

Class Fee: $20.00 Per Person $30.00 for 2 People

Sign up online or call (414) 327-2130 register

Class size is limited.

Please Note: There is no shipping cost applied to Classes. If shipping charges are applied on this website, we will remove it before processing the payment.