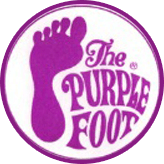 SUBSCRIBE
TO OUR NEWSLETTER
Events
Competitions
Your Source For Wine & Beer Making Supplies
Class: Hard Cider Making 11/20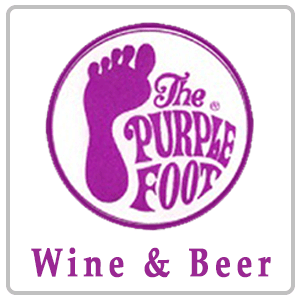 Introduction to Home Hard Cider making:
Wednesday November 20, 2019 6:00-8:00 PM
This is a beginner class for anyone who likes to drink cider or has an interest in making their own wine at home using apple juice.
Instructor: Karen Lau
During this 2 hour session you will learn:
About the equipment used in home cider making, including how to read a hydrometer.
Basic terminology - understanding what certain winemaking words mean.
The difference between cleaning and proper sanitation.
About the different cider making ingredients and how to use them.
The steps in making cider from a kit- we will start one in this class. And an overview of the rest of the process.
Tips to make a cider to your taste, sweet or dry; fizzy or still!
Class Fee: $20.00 Per Person $30.00 for 2 People
Sign up online or call (414) 327-2130 register
Please Note: There is no shipping cost applied to Classes. If shipping charges are applied on this website, we will remove it before processing the payment.