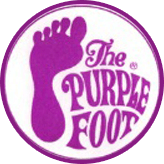 SUBSCRIBE
TO OUR NEWSLETTER
Events
Competitions
Your Source For Wine & Beer Making Supplies
LE 2017 Milagro Blanco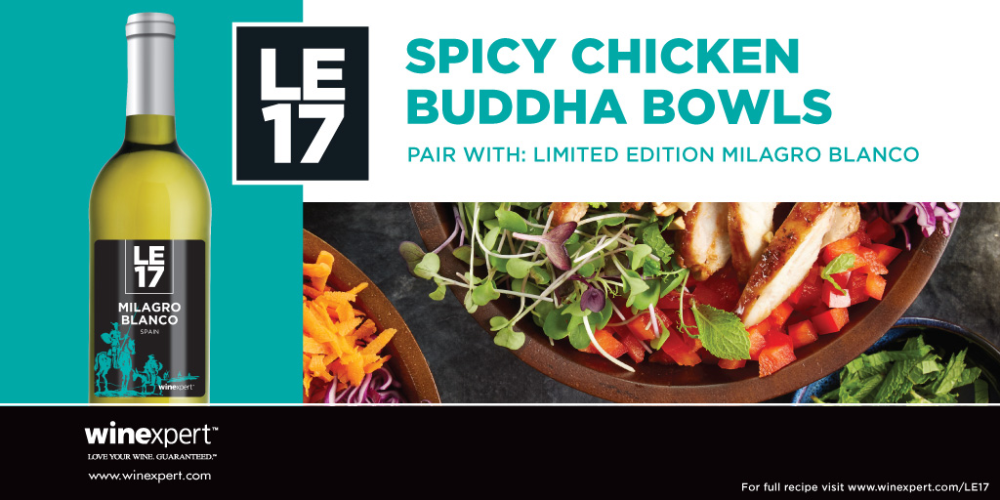 2017 Winexpert Limited Edition wines

Deadline: Saturday December 2, 2017 4:00 PM
Available by pre-order only.
Delivery Month: March 2018
LE003 Milagro Blanco

$153.99 each
If you are unfamiliar with this program, here is how it works:
Select the wines you would like to purchase and place your order with us before 4:00 PM Saturday Dec. 2, 2016.

The wines will arrive in the month indicated and we will notify you when they arrive.

If you order online, your credit card will not be charged until we ship the kit to you.

If you are a local customer ordering online, please indicate: IN STORE PICKUP in the delivery instructions. You will not be charged until you pick up.
Order 1-2 Limited Editions and receive $5.00 off the regular retail price.

Order 3-5 Limited Editions and receive $10.00 off each one.

No other discounts are permitted.
Each kit comes with coordinating labels
March 2017
LE17 La Mancha Milagro Blanco
Muscat, Verdejo and Sauvignon Blanc are wonderful on their own but sing when blended together. Muscat is fruity and crisp, Verdejo has mineral and citrus notes, and Sauvignon Blanc is herbaceous with
pleasing acidity. When married, their unique elements create an o-dry, soft, refreshing, fruit-forward wine with a bright bouquet and a complex finish. MILAGRO BLANCO carries notes of passion fruit and
white flower on the nose, and is supported by juicy melon, peach, fresh lime and grass with a hint of honey on the palate.

La Mancha is steeped in history and is believed to have been producing wine since the Roman empire. A challenging place to grow grapes, the region is found in hot and dry central Spain, south east of Madrid
where the rivers provide much needed water. Hard working vines planted in water-absorbing limestone and chalk sub-soil produce grapes that boast concentrated flavours that burst on the palate. The fruity and floral character of this white wine pairs exquisitely with moderately spiced Szechuan, Thai and Vietnamese dishes. Lighter meats like chicken and white fish with green salad dressed in light vinaigrette are natural matches for a fresh, tantalizing meal.

Sweetness: Off-Dry Body: Light-Medium Alcohol: 13.0%

Alcohol: 13%*
*Alcohol level based on following Winexpert winemaking instructions.