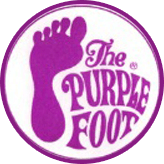 SUBSCRIBE
TO OUR NEWSLETTER
Events
Competitions
Your Source For Wine & Beer Making Supplies
LE 2017 Petit Ruby Cabernet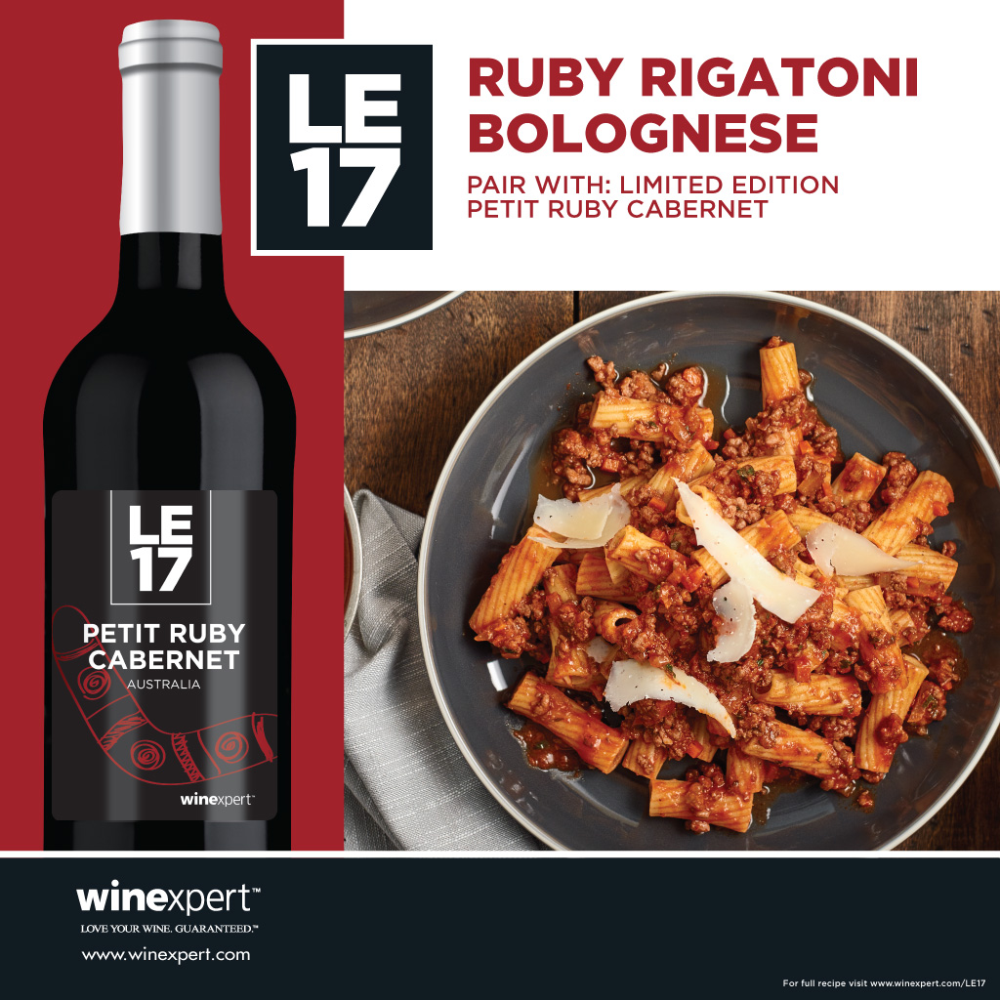 2017 Winexpert Limited Edition wines
This product is available by pre-order only

Delivery Month: January 2018
LE001 2017 Limited Edition Petit Ruby Cabernet Wine Kit
$159.99 each
If you are unfamiliar with this program, here is how it works:
Select the wines you would like to purchase and place your order with us before 4:00 PM Saturday Dec. 2, 2017.

The wines will arrive in the month indicated and we will notify you when they arrive.

No other discounts are permitted.


If you order online, your credit card will not be charged until we ship the kit to you.

If you are a local customer ordering online, please indicate: IN STORE PICKUP in the delivery instructions. You will not be charged until you pick up.
Order 1-2 Limited Editions and receive $5.00 off the regular retail price.

Order 3-5 Limited Editions and receive $10.00 off each one.

No other discounts are permitted.
In the Lower Murray oasis of south Australia you will find the Riverland. Spanning across Victoria and New South Wales, and basking in the continental climate, bountiful vineyards ripen during the sunny dry days of the season, while the Murray River winds through this unofficial "super zone" providing much needed irrigation. A true gem, PETIT RUBY CABERNET is a blend of Petit Verdot and Ruby Cabernet. The Ruby Cabernet takes the best qualities of its parents, Cabernet Sauvignon and Carignan, creating a structured, robust wine with soft tannins, while the Petit Verdot brings intriguing flavours of dark berries and vanilla. Elegant fruit flavours of currant, juicy plum and dark berries complemented by notes of spicy ground black pepper with hints of herb and vanilla, make this medium-full bodied wine a delight to enjoy with grilled meats. Try it with succulent rib eye steak for a wonderful weekend treat, or barbecue burgers for an equally delicious pairing. Having an Italian night and want to switch up the wine? PETIT RUBY CABERNET is delicious with classics like meat lover's pizza and spaghetti Bolognese.
Sweetness: Dry Body: Medium - Full Oak: Medium Alcohol: 13.5%
Alcohol: 13.5%*
*Alcohol level based on following Winexpert winemaking instructions.
Sweetness: Dry Body: Medium - Full Oak: Medium Alcohol: 13.5%
Each kit comes with coordinating labels