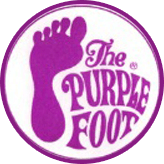 Your Source For Wine & Beer Making Supplies
Ascorbic Acid (Anti Oxidant) 1 oz.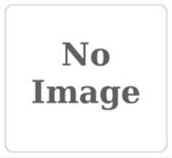 ASCORBIC ACID (Anti-Oxidant): Ascorbic Acid (Vitamin C) has anti-oxidant properties, acting as preservative it helps preserve color in white wines. Use 2 crushed tablets or ½ teaspoon of powder per gallon of wine to prevent "Oxidizing" or browning. Dissolve in a little cold water before adding to the Wine.