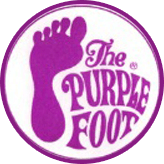 Your Source For Wine & Beer Making Supplies
Cabernet Sauvignon 46 oz.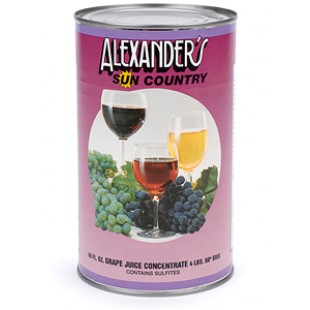 California Concentrate provides quality grape products to wineries of all sizes as well retailers of home making wine kits. California Concentrates are an excellent choice for home winemaking for those who cannot grow their own grapes. They also are great for blending with other fresh fruits. See our Recipes page for some great blending recipes!